We offer one-on-one corrective reading instruction to help struggling readers master this essential skill.
At Academic Associates Learning Center, we have extensive experience in education, and we want to help your child succeed academically. Perhaps the most important skills your child will need to get a great education is reading, so we offer an excellent program to help struggling readers build skills and confidence.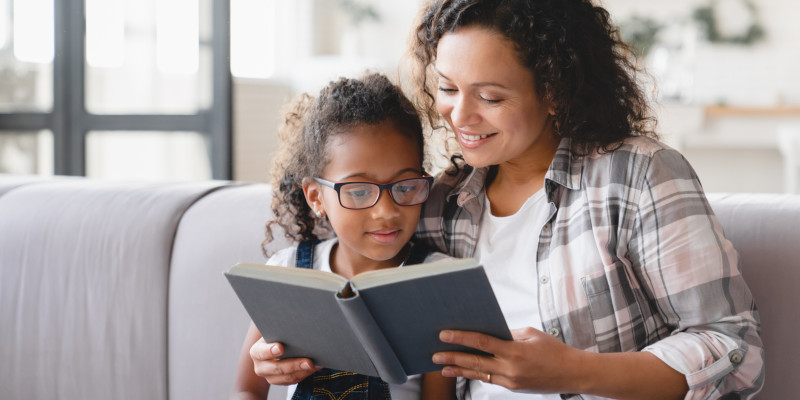 If your child has difficulty with reading—if they show poor comprehension, confuse similar words, misidentify words, insert or drop words, etc.—then we encourage you to enroll them in our corrective reading program.
In our corrective reading program, one of our instructors will work with your child one-on-one, identifying weaknesses in their skills and focusing on correcting them. Our program is heavily focused on building your child's decoding and comprehension skills, which will help them get the hang of reading and set them on a path to future academic success.
Every student in Abilene, Texas needs to learn to read in their early years, so they can then read to learn in the rest of their school career, and our team will make sure your child is well-prepared for their future education. We have helped countless students practice critical reading skills and are proud to say we see excellent results.
We want to help you give your child the support they need to succeed in school. If your child is struggling to master reading skills, we encourage you to reach out to us to learn more about our corrective reading program.
---