At Academic Associates Learning Center, we officially opened our doors 18 years ago. Since then, we have had the opportunity to help hundreds of students through our reading program, and it has been a highly enjoyable and rewarding journey.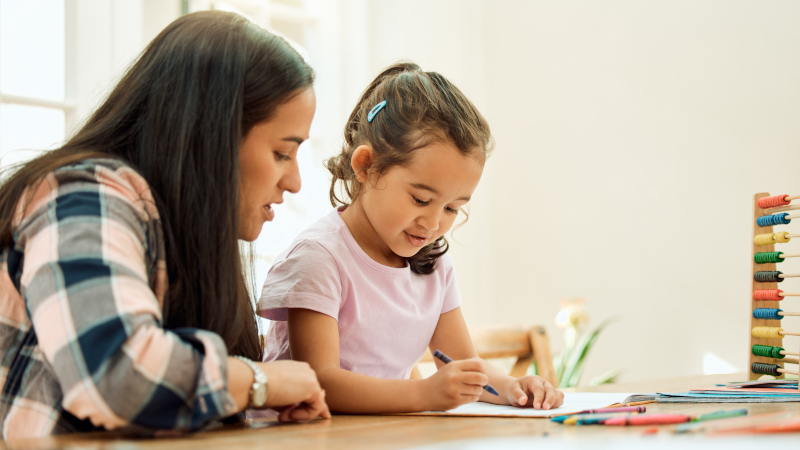 We started our learning center with just two students and quickly began to add more as popularity surrounding our reading program grew. Our original two students and many others have now graduated from our program and shown tremendous growth in their reading skills. We are grateful for teachers like Sue Hansen and Courtney Cain who currently teach with us and allow us to positively impact even more students.
In 2021, we opened our second learning center in Abilene, Texas and welcomed Loren Prato, Beth Knight, Nancy Mack, and most recently, Whitney Santiago to our team of teachers at this location. We love how they are making a difference in the lives of students and their families with our reading program!
We are thankful for all the amazing teachers at our two locations. Our favorite part about running our learning centers is watching our students learn and grow, and we are excited to see what the next 18 years hold.
Currently, we have a number of students on our waiting list, and we are looking for new teachers to join us in both Abilene and Mesquite. All of our instruction is provided through a one-on-one format, and teachers receive training with our specific reading program. If you or someone you know would like more information, please give us a call!