Here at Academic Associates Learning Center, we believe that every student can learn, but some students may require individualized support. Our team has extensive experience in education, and our goal is to provide students with the support they need to thrive throughout their academic careers.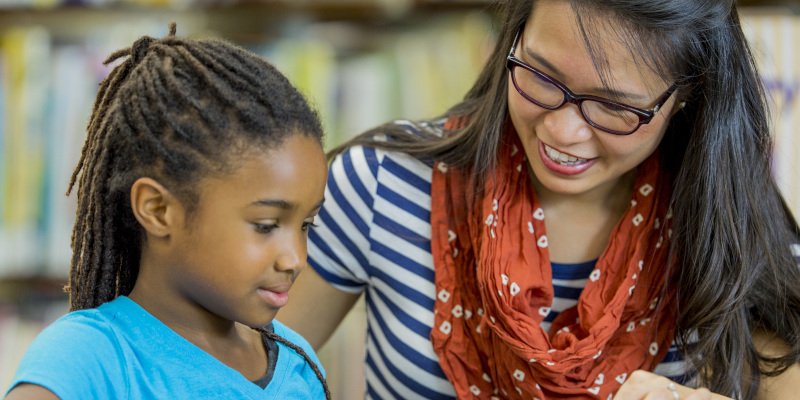 Because reading and literacy skills are foundational to the rest of a student's education, we offer a range of programs to help struggling readers catch up to their peers and master the necessary skills. In this article, we'll provide some basic information on our developmental reading program to help you decide if it is right for your student.
Developmental Reading Teaches Skills and Strategies – In our experience, many people treat reading like it's a single skill, but effective reading requires multiple skills and strategies. Our developmental reading program is designed to teach your students better strategies to use as they read in order to unlock meaning from the text. For example, our instructors teach students to use key textual features, such as titles, subtitles, and captions to interpret the text.
Our Developmental Reading Program Addresses Skill Gaps – As part of our developmental reading program, we also assess your child's current reading skills to identify areas where they may require additional support. For example, if your child is struggling with phonics, we will provide supplemental phonics instruction to help them build this key skill.
Our Program Provides One-on-One Attention – Part of the reason our developmental reading program is so helpful is because we offer individualized attention. Each student is paired with an instructor who provides them with personalized support and encouragement as they build their skills.