If you have a struggling reader, you have probably tried every reading program out there to help your child improve their reading skills. At this point, your child may have made minor improvements with their reading, but they are far from fostering a love of reading or even reading near grade level.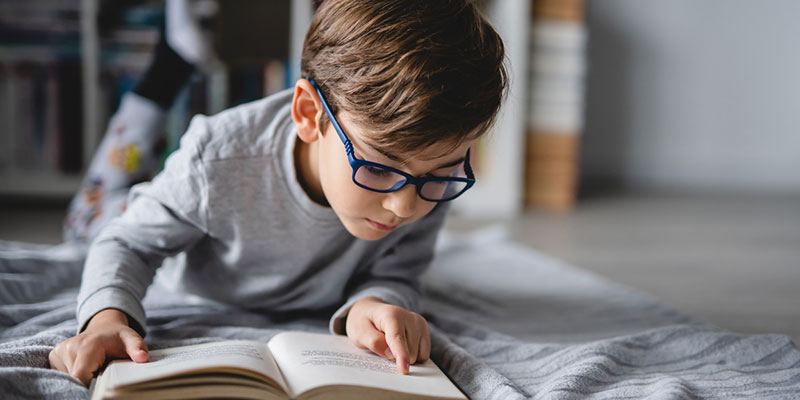 If this sounds like your child and you are feeling stuck, we want to talk to you about our reading program. Our proven reading program at Academic Associates Learning Center can help your child drastically improve their reading skills. Here are just a few reasons why it's so effective:
This program is the result of original development and is designed to help children improve their reading skills, no matter their age or their current abilities.
This program focuses on the five different components of reading, which include fluency, vocabulary, phonics, phonemic awareness, and comprehension.
When your child starts with this program, they will start learning word attack skills and then progress to improving their comprehension and proper reading habits.
Our reading program isn't just for struggling readers. It can help beginning readers, students with disabilities, and even accomplished readers who want a boost and a challenge.
Our reading program has already helped hundreds of students of all ages and reading abilities. If you want your child to be next, contact us today to enroll your child in our program.