Our programs help students succeed.
There are two areas students need to have a strong foundation in to succeed academically – reading and math. If your child struggles in either of these areas, school will be an ongoing challenge, and things like doing homework, going to school in the morning, and other facets of their academic experience will become points of stress.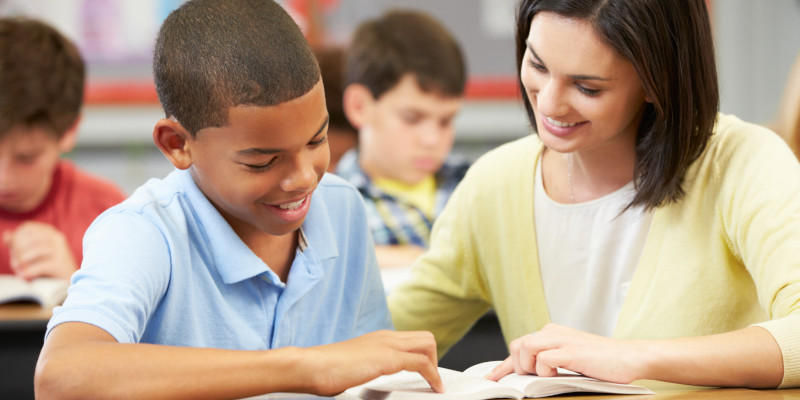 At Academic Associates Learning Center, our education programs focus on reading and math specifically, and they empower students to improve their skills while instilling greater academic self-confidence. Sign up for one of our education programs and your child will receive ongoing one-on-one instruction from an experienced, certified educator.
Both of our education programs for reading and math are proven to get results. Even after just one session, your child will start to show progress. But even if your child is not struggling, we also offer education programs to support their academic needs. If your child is an advanced reader or bored in math class, our programs can introduce your child to concepts and skills that challenge them and inspire them to achieve at a higher level.
Located in Mesquite, Texas, our learning center wants your child to succeed. We want to tell you more about our education programs and how they can help your child excel in reading or math. To schedule an evaluation or to learn more about our program options, contact us today.
---
Education Programs in Abilene, TX
Similar Services We Offer: