Experience the power of math!
Today, students are expected to increase their math proficiency at a rapid pace. And despite their best efforts, many budding students feel frustrated by their abilities with basic math skills and even advanced principles.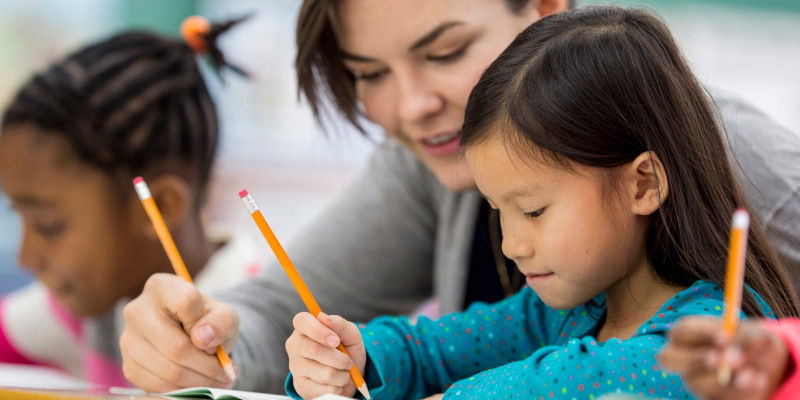 At Academic Associates Learning Center, we help students in a one-on-one format and introduce proven strategies that help students improve on a steady basis.
Tune-Up—Strengthening the Foundation
Students can enjoy using concrete objects to strengthen their foundation in math. Instructors will ensure that each child fully understands each concept before advancing to the next level. By mastering the basics, the child creates a sturdy foundation upon which more complex match concepts can be built.
Power Up – Stimulate the Imagination
Students are encouraged to excel by using math tools, puzzles, and games, which will stimulate their imaginations and maintain their interest in learning new math skills and concepts.
Soar Up – Go to the Head of the Class
Students who already exceed their grade level in math and who are bored by their normal school math program will by challenged to soar to new heights by learning to solve complex problems and gaining exposure to other advanced math concepts.
Our math programs have helped many students in the Mesquite, Texas area succeed. For additional information about our math programs or to schedule a free math assessment and evaluation, contact us today.
---