If your child is struggling with reading, we can help.
If your child is struggling with learning to read, corrective reading is a specialized type of reading intervention program that can help. Corrective reading isn't just for elementary school children, either. In certain cases, it can help middle schoolers and high schoolers develop a stronger foundation and improve their reading skills.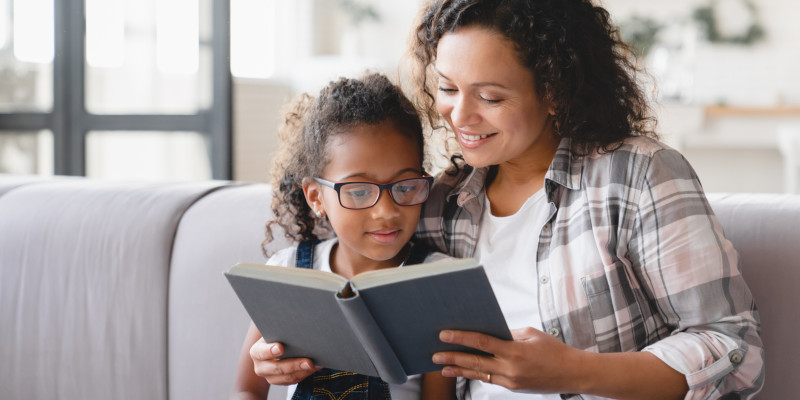 The purpose of corrective reading is to remediate reading difficulties by providing targeted practice and explicit instruction with reading skills, such as vocabulary, comprehension, fluency, and decoding. We take a highly structured, systematic approach to corrective reading at Academic Associates Learning Center. All lessons are carefully sequenced, so students can build upon previous skills and knowledge.
We provide individualized instruction and monitoring through our corrective reading program to ensure every student who turns to us in Mesquite, Texas has the support they need to make progress and succeed. Overall, the purpose of our corrective reading program is to help struggling readers catch up with their peers and improve their reading skills, so they can achieve greater academic success in the future.
We help children of all ages, and we encourage you to look into our corrective reading program if you find that your child is just not keeping up when it comes to learning to read or their academic performance at school. To learn more about our corrective reading program or to set up an appointment, get in touch with us today. We look forward to speaking with you soon.
---