Our math instructors empower each and every one of our students.
If a student is struggling, the right teacher can have a profound and lasting impact. At Academic Associates Learning Center, all of the math instructors at our Mesquite, Texas location not only enjoy working with children but also use proven strategies to help the students who come with us improve on their math skills.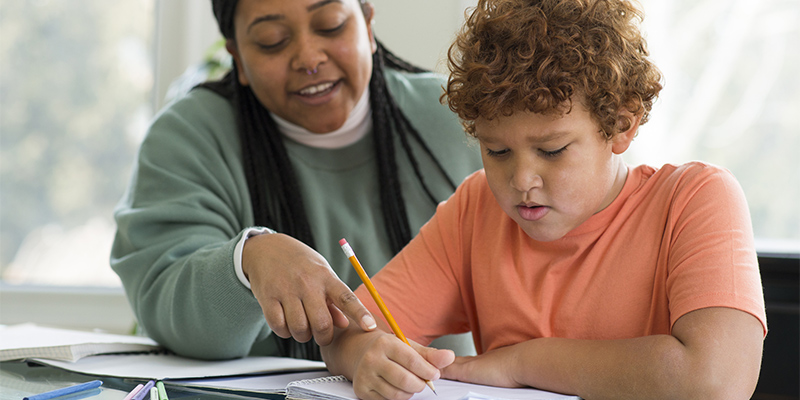 In today's educational atmosphere, students must improve and increase their math proficiency at a rapid rate. Even though a student may try, many students feel frustrated by their ability to grasp and develop even basic math skills, let alone advanced principles.
If your student is struggling with math, one of our math instructors would be happy to provide additional help, guidance, and support. With our proven learning strategies, we can help your child improve their math skills and make sure they perform at grade level.
Our math instructors know how to help children struggling with math, as well as those who want to take their math skills to the next level. Wherever your child is at, our instructors can provide the helpful, personalized instruction they need to succeed.
Our math instructors are highly familiar with all of the math programs we offer, and they are ready to help you determine which one is the best fit for your child. If you have any questions about our math programs or would like to set up an appointment with one of our excellent math instructors, reach out to us today.