Our instructors contribute to our students' success.
A great instructor can have a significant impact on the success of a struggling student. All of our instructors at the Mesquite, Texas location of Academic Associates Learning Center enjoy working with children and rely on proven strategies to help them progress and excel in reading and math.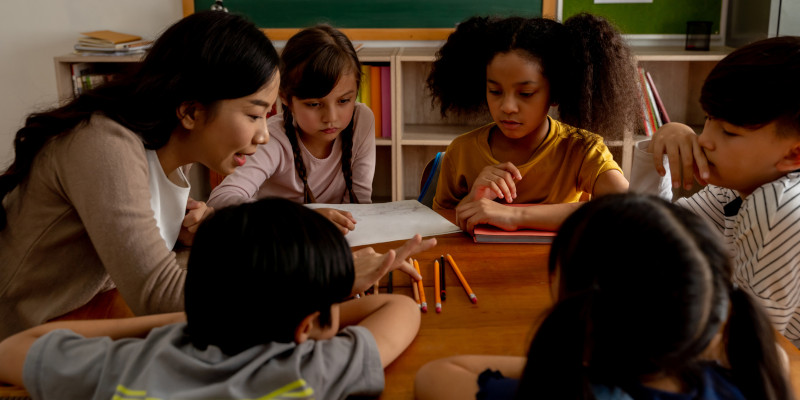 Job Opportunities
Come work with us and make a difference in students' lives.
We are looking for teachers to teach students and guide them through our reading program. We are looking for teachable, patient, and qualified individuals with a teaching degree/certification to join our team. We provide all materials and specific training in our reading program. The job is part-time with flexible hours. If you would like to be a part of our team changing lives of students and families please contact us:
Abilene, 325-268-1255, [email protected]
Mesquite, 214-794-1232, [email protected]