If your child has dyslexia, we can provide them with extra academic support.
Dyslexia is a neurological condition that can affect a person's ability to read, write, and spell. This learning disability is characterized by difficulties processing phonological information, which is the ability to recognize and manipulate the sound of spoken language. Those with dyslexia may struggle with various aspects of reading, such as decoding words, spelling, reading fluency, comprehension, and more.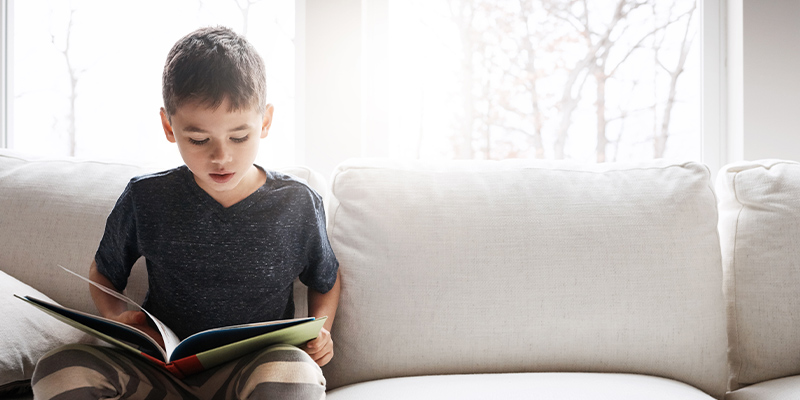 While dyslexia is a lifelong condition, with the right support, those with dyslexia can read and write effectively. And in many cases, the earlier you intervene and support a child with dyslexia, the better prepared they will be to succeed not just with reading, but with the rest of their academic career.
At Academic Associates Learning Center, we have experience working with children with dyslexia and helping them improve their reading and writing skills. If your child has dyslexia and you are looking for academic support in the Mesquite, Texas area, we want to talk to you.
Our proven reading program has helped many children with dyslexia learn to read and write better. And as a result, these children have gone on to succeed academically in multiple subjects. We would be happy to tell you more about how our reading program supports children with dyslexia and how it can help your child specifically.
Contact us today to find out more about our reading program and how we specifically support children with dyslexia. We look forward to meeting with you and helping your child succeed!