Our targeted programs support children with learning disabilities.
For many students, reading and math are logical, uncomplicated processes. But for students with learning disabilities, reading and math can be incredibly challenging subjects. In these cases, the child needs to be supported in a different way to achieve success, and this is where we can help at Academic Associates Learning Center.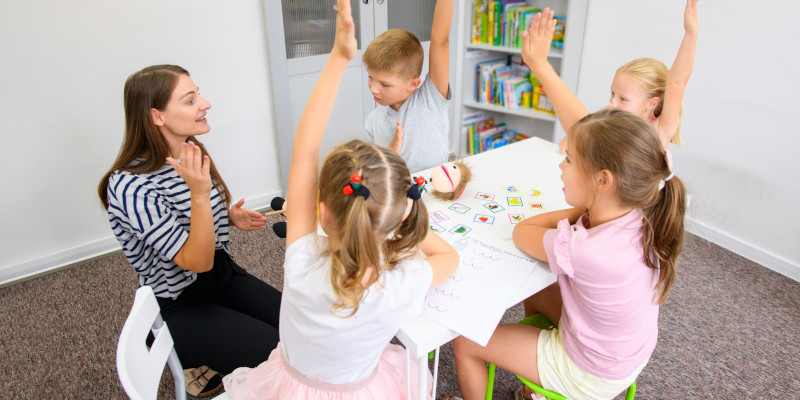 Located in Mesquite, Texas, our learning center has extensive experience helping students with learning disabilities improve their math and reading skills. We use a targeted, highly effective method that turns math and reading into simplified processes for students who struggle to grasp traditional methods of instruction.
Certified, experienced, and highly qualified teachers teach our programs, and students receive ongoing, one-on-one instruction. Most students who attend our learning center participate in sessions twice weekly, but your student may require more or less instruction, depending on their current skill level and personal academic goals.
Our teachers also have experience supporting children with learning disabilities, so they are familiar with the methods of instruction that work and which ones don't. Whether your child is falling behind or needs extra support to continue performing at grade level, our instructors can provide effective instruction that helps your child succeed.
Learning disabilities are not an obstacle that should keep your student from succeeding with reading and math. For more information about our reading and math programs and how we specifically support children with learning disabilities, contact us today.
Similar Services We Offer: