About Us
Who We Are
Changing Lives Through Reading Success
Our one-on-one reading program uses a proven "back to the basics" method developed by Cliff Ponder, founder of the elite Academic Associates® reading program. Students benefit from one-on-one instruction as they significantly improve their understanding of reading concepts and reach their full academic potential.
We help students achieve through one-on-one reading instruction.
We believe there is potential in every child and help uncover this ability in all our students.
Our instructors want what's best for our students in school and beyond.
Services
What We Offer
If your child needs extra support with math, our math program (offered only at our Mesquite location) gives students an added boost in reinforcing basic math facts, understanding foundational concepts, and developing problem-solving skills that stimulate divergent and creative thinking.
Reading programs
Our reading program is designed to help students not only read better, but foster a love of reading.
Early Readers
Our education programs empower students to become their very best.
GETTING READY TO READ
Pre-school students get a firm foundation in phonics and reading as they learn letters, sounds and begin blending these sounds into words. As they develop a familiarity with letters and an awareness of the sounds of phonemes, they are ready to learn about letter-sound correspondence.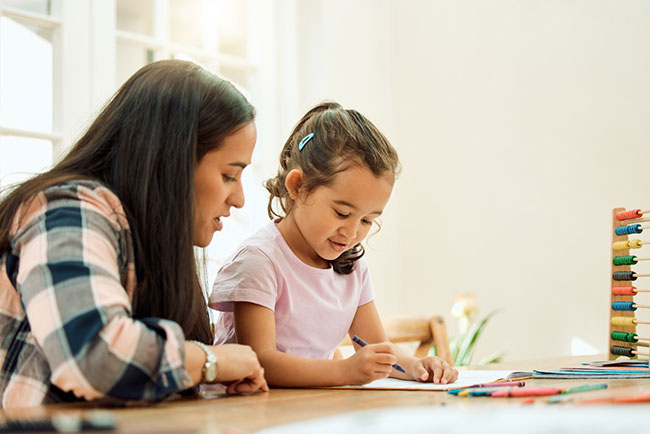 Math programs
If your child could use extra support with math, enroll in one of our math programs offered in our Mesquite location.
Why Choose Us?
We exist to help students succeed. We ensure satisfaction and student success through our proven academic program and with the help of our certified, experienced instructors.
Expert Instructors
Our expert instructors know how to help students achieve. We have experience working with students of all ages and educational abilities.
Educational Program
Our educational program is proven to help students succeed with reading. Students receive one-on-one instruction that provides needed support and direction.
Certification
All of the teachers who oversee our reading and math program are certified and experienced.
Testimonials
What Parents & Students Say
Why do parents and students love our program? Learn more about what people have to say about our approach to helping students achieve with reading and math.
Thanks to Academic Associates Reading Program Abril has advanced in school and her grades have greatly improved. She has more confidence and is like a new girl, full of life and less confusion. I recommend this wonderful program to families who are looking for hope for their children.
My wife and I want to thank you for all your help with Michael. He was in resource classes for
2 ½ years and with your help he was able to go to general education classes within 9 months. He has been able to stay in general ed. classes all last year. Thank you.

Such amazing progress! In a little more than one year my child has progressed from 2nd grade to 8th grade reading level. Thank you is simply not enough to express my gratitude. It is such a joy to see him able to do his schoolwork independently.
Contact
Get In Touch With Us
We are excited to help your child boost their confidence and enhance their skills in reading or math. To learn more about our approach or our programs, contact us today.