We offer one-on-one teaching programs designed to help kids learn to read.
Reading is an essential skill that makes a big difference in the lives of people of all ages. Children often learn to read during the early years of their life, using this skill to make more sense of the world that surrounds them. But struggling with reading can create additional challenges in the life of a child, which is why it's important to take steps early to help kids improve their skills and become stronger readers. At Academic Associates Learning Center, we strive to help children of all ages improve their reading abilities. We offer one-on-one teaching programs designed to help kids learn to read.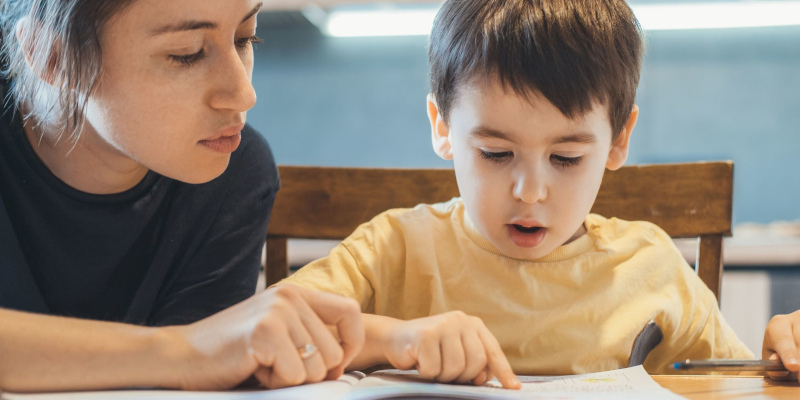 Our team includes experienced and certified teachers who understand the needs of those struggling to read. We use a proven educational reading program that's designed for these needs, ensuring that every student improves their reading abilities. If you are in or around Mesquite, Texas, we invite you to schedule a consultation to discuss what you're looking for and how our reading program can help. We offer a free assessment for those who experience reading challenges. From there, we'll talk to you about our findings and discuss what type of intervention would be most beneficial.
Although many of our educational program participants are children, we can also assist adults who want to learn to read or become better readers. If you're ready to take the next step for yourself or your child, contact us to learn more. We can help you learn to read or become a much stronger reader.
---
Similar Services We Offer: