We make it easy and fun for any student to learn to read with confidence.
There are many reasons why a child might struggle to learn to read—perhaps they are not receiving enough one-on-one attention at school, or perhaps they have a learning difficulty of some kind, to name just a few possibilities. No matter what is causing the difficulty, though, it's important to give your child the extra support they need to master this key skill.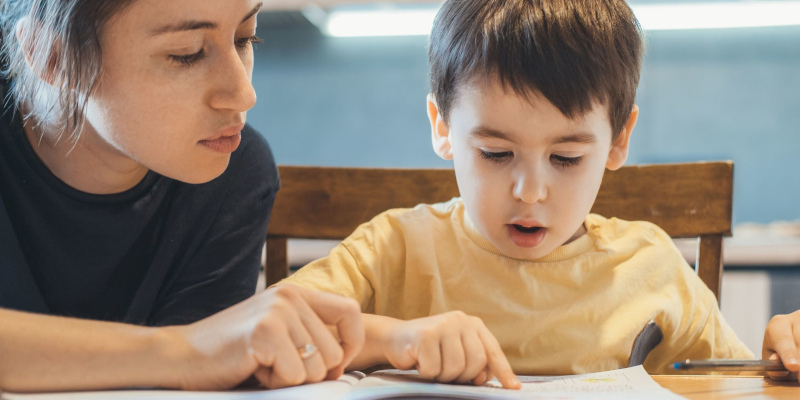 Reading is an essential skill for every part of life, and our team at Academic Associates Learning Center is here to help your child learn. We understand how difficult it is for you as a parent to see your child struggling in this way, and our team will provide the attentive, one-on-one instruction they need to learn to read with confidence.
Educational researchers have broken down reading into five key components: phonemic awareness (or recognition of different sounds), phonics (sounding words out), fluency, vocabulary, and comprehension. Our program is designed to help your child master all five.
One of our experienced instructors will work with your child individually, helping them build their word attack skills and building on this foundation until your child has great comprehension and solid reading habits. If your child needs extra support in order to learn to read, don't hesitate to give us a call.
Our team is proud to serve the community in Abilene, Texas, and we want to help you support your child in their academic career. If your child needs some extra help to learn to read, simply give us a call to find out more about our reading program and the benefits it offers.
---
Similar Services We Offer: