The phonics programs we offer to learners are highly systematic and heavily researched.
One of the key building blocks in reading skills is understanding phonics, or the sounds letters make individually and when blended together. But not all readers have a firm grasp of phonics, requiring a little extra assistance. At Academic Associates Learning Center, we offer phonics programs designed for readers of all ages and abilities. Our team of certified and experienced teachers takes a customized approach to helping students learn to read and improve their skills, applying the right combination of phonics programs to get the best results.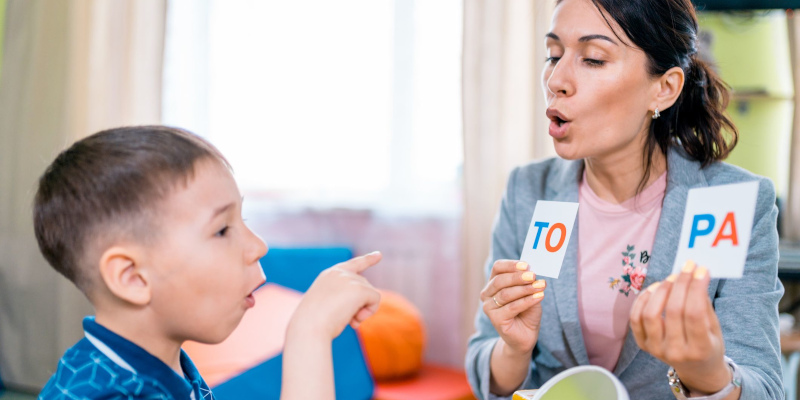 The phonics programs we offer to learners in the Mesquite, Texas area are highly systematic and heavily researched. They encompass the rules, sounds, and processes involved with reading, starting with attacking words to better understand them. When students reach certain milestones in their phonics programs, our teachers help them progress to improve upon their reading comprehension and habits. The result is stronger readers who can better understand what they read.
Our programs are designed for early readers, as well as those who are struggling at any age. If you have a child with disabilities or even an accomplished reader who would still benefit from a boost, we invite you to visit our learning center. By offering one-on-one educational programs, we can help our students succeed more effectively.
Since reading is so vital in all aspects of life and education, becoming a better reader is an essential step on the path toward long-term success. For more information about the phonics programs we offer or our educational opportunities, reach out to us today.
---
Phonics Programs in Abilene, TX
Similar Services We Offer: