Reading is a foundational skill that's essential for academic success, career success, and adult life in general. Because of this, it's important to make sure your child develops strong reading skills. If your child is struggling with reading in school, or you want to give them the support they need to achieve even more reading success, we at Academic Associates Learning Center encourage you to enroll them in our reading program.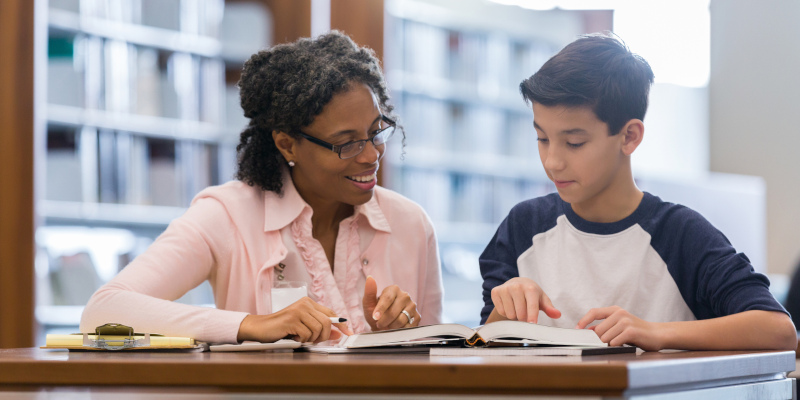 Below, we'll go over a few reasons why our reading program is great for students of all ages and skill levels.
We'll Assess Your Child's Needs – When we welcome a new student into our reading program, we first evaluate their current skill level. We'll assess your child's abilities in the five core reading skills: phonemic awareness, phonics, fluency, vocabulary, and comprehension. Then, we'll use the results to create a personalized plan to address any weaknesses and build on their existing skills.
We Provide One-on-One Support – In our experience, many children struggle to build reading skills in a classroom environment. In a setting with several students per teacher, it is often difficult for the teacher to identify and address the needs of each individual student. Our team has instructors working one-on-one with students, which means they'll get more individual attention and face less pressure when practicing their reading skills.
We Teach Readers of All Skill Levels – A third reason to enroll your child in our reading program is our ability to work with both beginning or struggling readers and with advanced readers. If your child is falling behind, we can provide the support they need to catch up to their peers, and if they are already ahead, we can help build on their existing skills so they can advance even further.