Our reading program is designed to help students of all ages master essential reading skills.
While some students take very naturally to reading, many others struggle to become confident readers. If your child is struggling with reading, our team at Academic Associates Learning Center can help. We have extensive experience in education, and we offer a robust reading program designed to help readers of all abilities improve their skills.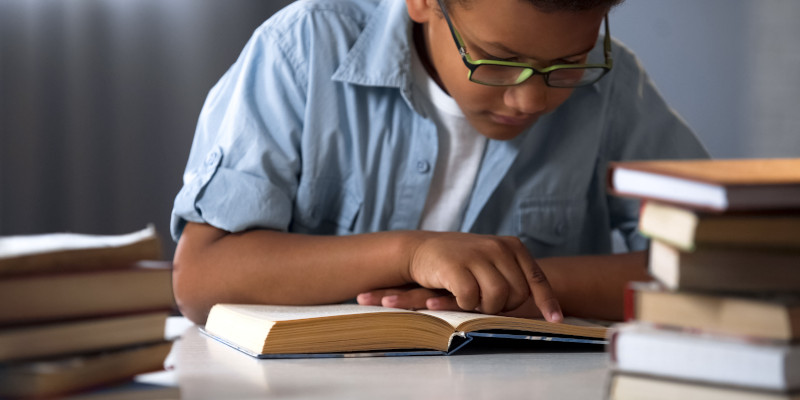 Our reading program addresses the five essential components of reading (phonemic awareness, phonics, fluency, vocabulary, and comprehension), and we work with students one-on-one, giving them the individual support they need to succeed.
Reading is an essential skill not just for academics, but also for adult life, so it's important to give your child the tools and support they need to learn to read fluently. When working with your child, our instructors will identify weaknesses in their skills and then tailor our instruction to build up these weak reading "muscles."
Whether your child is just beginning reading instruction or has been struggling to read on grade level for a long time, our team is here to help them master the essential skills involved. Our reading program is based on original research, and we base our approach on the latest data about the science of reading. In addition, we don't require long-term contracts, so we encourage you to give our program a try so you can see the results for yourself.
Our team is proud to serve the community in Abilene, Texas, and we want to help you support your child's academic development. If your child could use some extra help with reading, we encourage you to give us a call to find out more about our reading program.
---
Reading Program in Mesquite, TX
Similar Services We Offer: